A historical day in the life of the Aramaic Nation!
Gideon Saar

The Israeli Interior Minister decided to approve the adoption of the Aramean ethnical affiliation on the Israeli identity card.
In these dark days in the history of humanity, and with news of doom and misfortunes and tragedies pouring down on us every day, especially with regard to what our people are subjected to of massacres and ethnic cleansing campaigns and the displacement and uprooting at the hands of Islamic terrorist organizations represented mainly by Al-Qaeda and Daash we have received good news. The news are that the ratification of Mr. Gideon Sa'ar, Israeli Interior Minister on Tuesday morning, the sixteenth of September 2014, decided to recognize the Aramean ethnical affiliation on the Israeli identity cards for all Christians who want them to do so and thus the state of Israel is the first country in the world to officially recognize Aramaic nationalism.

This achievement was possible thanks to the tremendous efforts made by the Assembly of the Aramaic village, Jesh led by Mr. Shadi Khalol and all the team in the Assembly, a great thanks also to Father Gabriel Nadav that worked on many levels for this goal. The goal was since many years fully supported from outside the country by the Aramean Democratic Organization.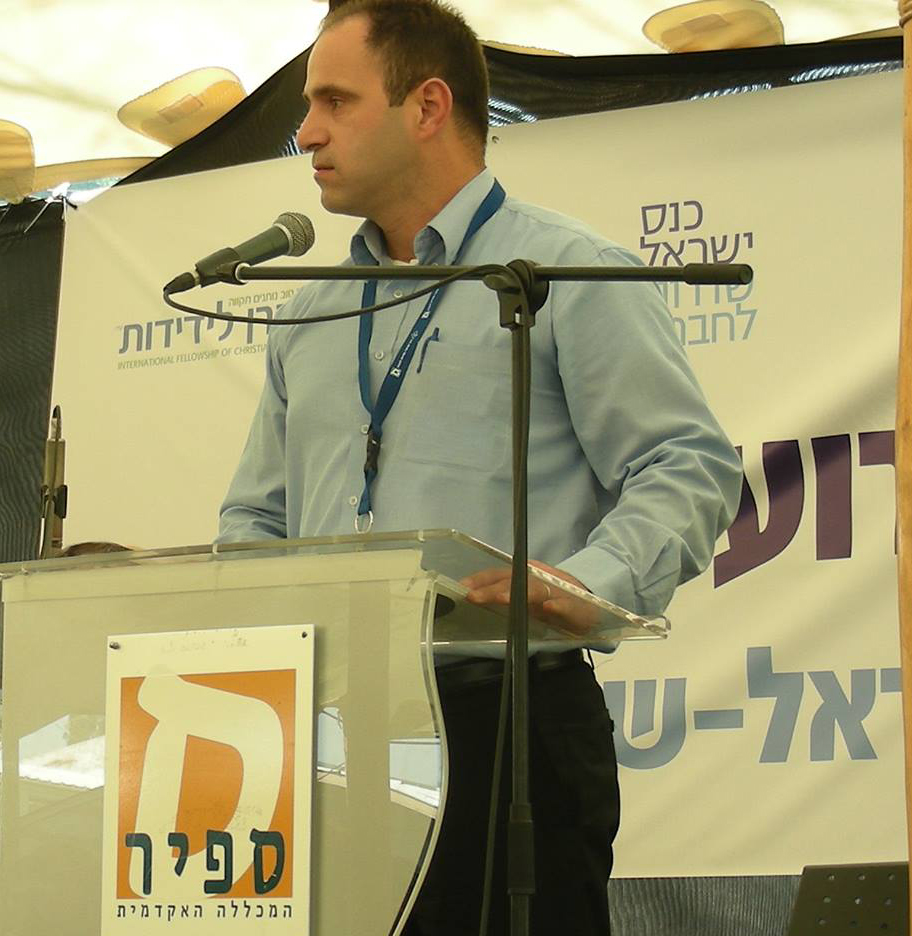 Shadi Khalloul

The Aramean Democratic Organization deliver this news to our Aramean people everywhere, Also we cannot forget to give our sincere thanks and great appreciation for the Aramaic Association in Jesh, the person of Mr. Shadi Khalol and team work in the Assembly, and Father Gabriel Nadav. The large sacrifices and their great efforts to uphold Aram glory made this possible. Thanks and appreciation also to the Israeli government, and in particular the Minister of Interior of Mr. Sa'ar Gilad.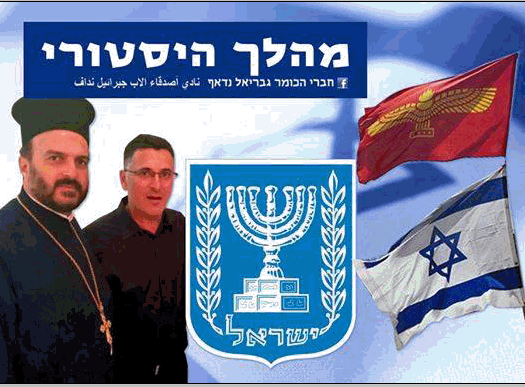 Gabriel Nadav
We must now appeal to our Aramean people in Israel, regardless of their affiliations to the church, to take this opportunity to install the Aramaean label on their personal identity cards. We also hope that the rest of the institutions and organizations of our people all over the world continue to make efforts and hard work, just as the Assembly of the Aramaic village Jesh, to achieve the same accomplishment in the countries where they live for the good of the Aramean nation.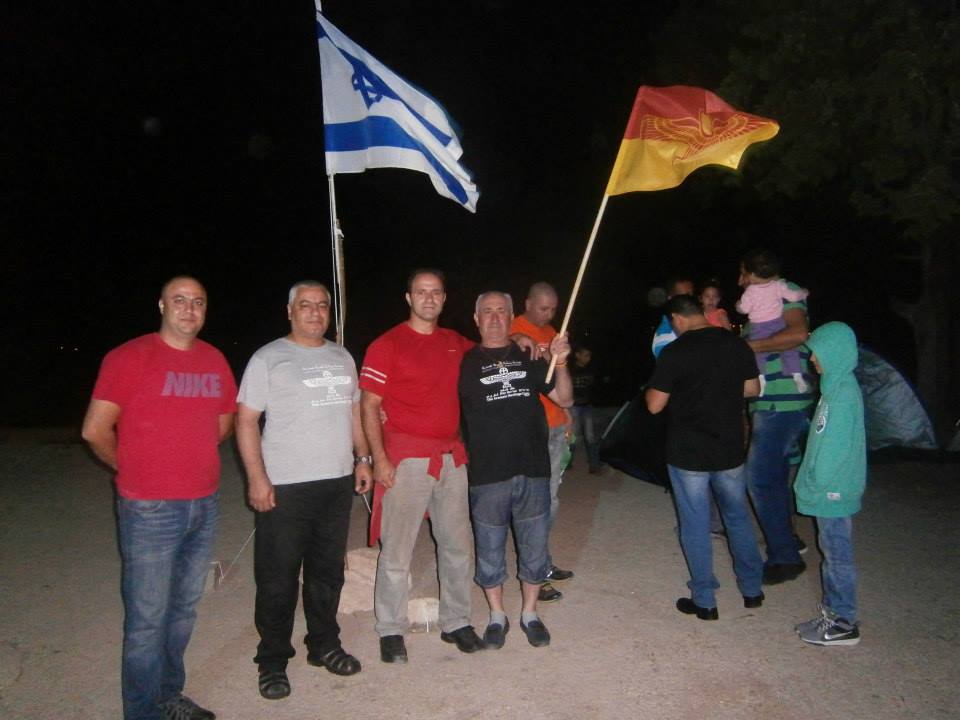 Aramean Democratic Organization
Political Bureau