ArDO and SOMEC met with Dr. Gabriel Sauma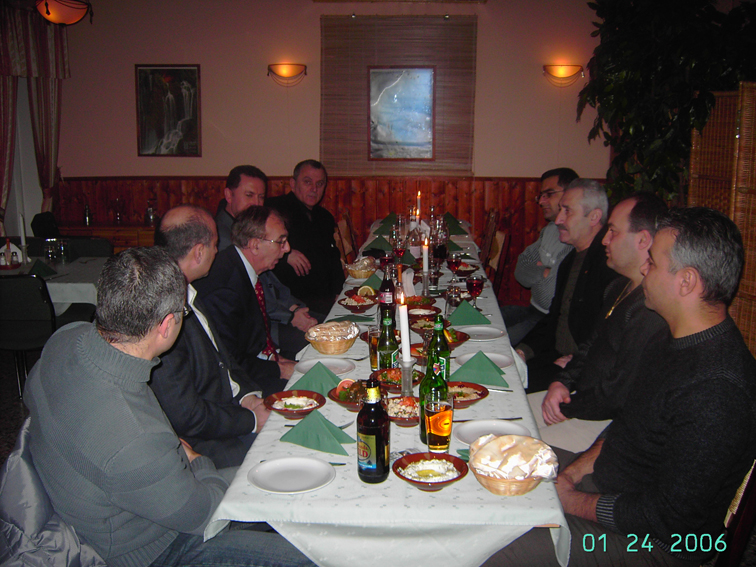 In the evening of the 24:th of January Aramaic Democratic Organization (ArDO) and SOMEC met with Malfono Gabriel Sauma in a successful meeting.
Dr. G. Sauma is a lawyer in International laws and the author of the coming book,
¨The Qur´an, misinterpreted, mistranslated and misread".
The meeting was very fruitful and it was clear that the three parties shared the same values, visions and goals.
We welcome Dr. Gabriel to Sweden though he is visiting us from the United States of America for only a week.
ArDO and SOMEC will have a close relation to the new friend and will continue to build bridges between our Aramaic people all over the world and work in the near future to arrange a new visit for Dr. Gabriel.
By: Your brother Roni Doumit