20150615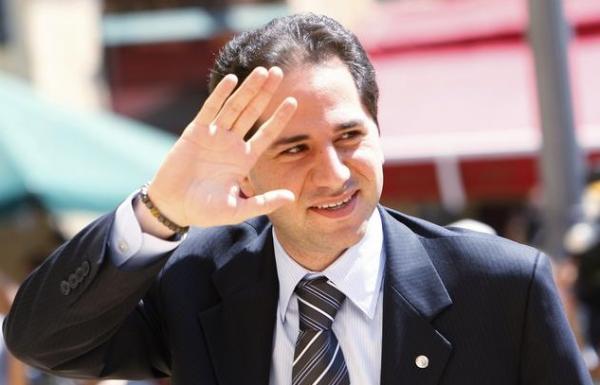 The Aramean Democratic Organisation, ArDO congratulate you Sami Gemayel for becoming head of the great Christian Lebanese party, the Kataeb.
ArDO looks forward to work with a great brother in the cause like you and we are waiting to see many reformations in the politics that can lead to great changes in Lebanon.
We were and will always be close to you as long as you are true to yourself and to the cause of the Levantic Christians.
Together we can offer an honorable Life for all us Arameans/Syriac.
Keep up the good work, take care of yourself and God Bless You,
The Aramean Democratic Organization