The Election of the Jesuit Argentine Cardinal Jorge Mario Berguliu as a greatest holiness of the Catholic Church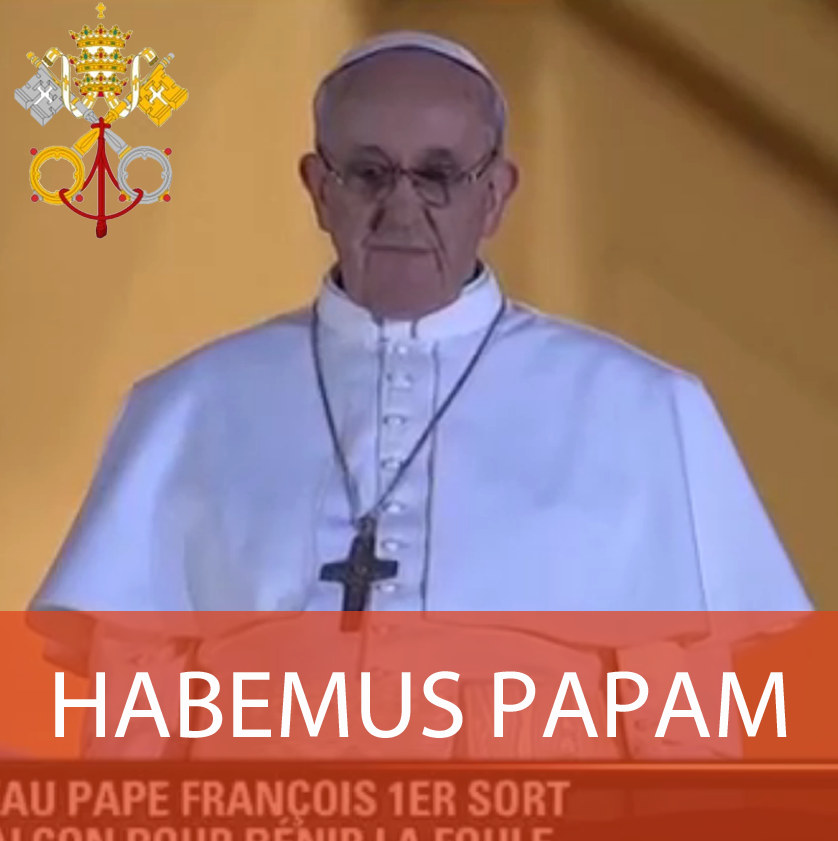 At approximately 19:05 on Wednesday, the thirteenth of the current March, white smoke finally rose from the heater above the Sixteen church in Rome, which denotes reaching the cardinals of the Catholic Church to elect a new greatest holiness in the fifth ballot. With a tremulous voice, the Dean of the French cardinals Jean - Louis Tauran announced that "We have a pope" – he is the Argentine Jesuit Cardinal Jorge Mario Berguliu (76 years old) Pope 266 of the Catholic Church, considered the first to live up the Petrius Seat of Latin America and the first from outside Europe for more than thousand years. He chose for himself the name of Francis named after the humble saint who lived in the thirteenth century life of asceticism and poverty. He is described as the new pope of moderation and pursuing a reformist line.
What awaits the new pope are great challenges of domestic protests to the persecution of Christians around the world, especially in countries under the Islamic rule.
In a brief press conference, the Vatican spokesman Father Federico Lombardi declared that the first visit by the new pope will be today's morning to the Cathedral of Santa Maria Maggiore in Rome to pray to the Virgin Mary. He said that the next Tuesday will be a mass usually attended by Heads of States and Governments.
Aramean Democratic Organization