May you rest in peace, Ambassador Talhouq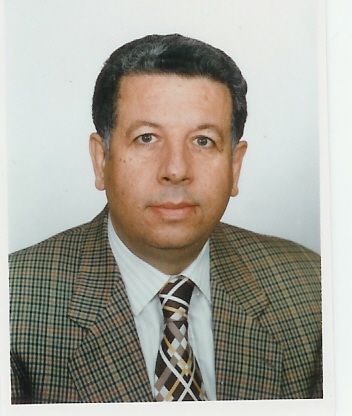 Aramaic Democratic Organization in Sweden sends its condolences to the entire Lebanese community in Sweden for the lost of Ambassador Mounir Talhouq.
Ambassador Mounir was the head of the ambassadors in Sweden and a well known face.
May God have mercy on his soul and gives his relatives the strength.
Aramaic Democratic Organization in Sweden