ArDO:s Luc Atas leaves Sweden back to Brussels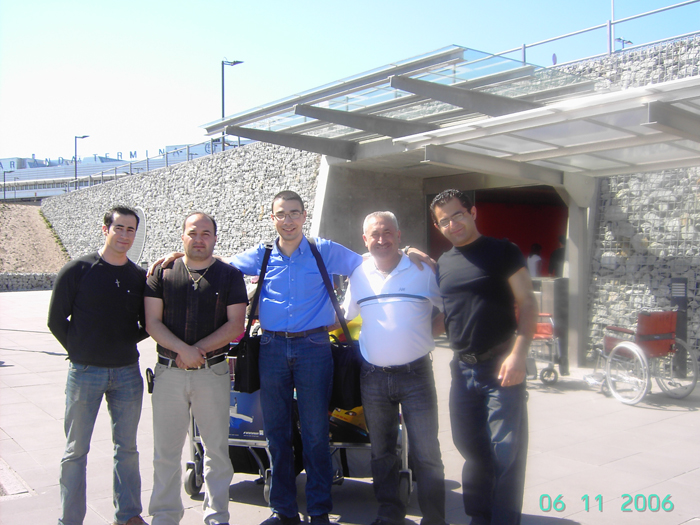 The Belgian Aramaic member of ArDO has returned to Brussels from a six months long study visit to Sweden.
In Sweden Luc had the chance to meet most of ArDO members and get a wide picture of the situation.
The ArDO movement is hoping that all this motivation and inspiration will make it easier to open an ArDO office in Belgium in the near future.
We all say to our brother Luc, good luck in your life back home in Belgium and thank you for the time you could be among us in Sweden.
We see you for sure in Belgium sooner or later…
God bless you and all our members of the struggle.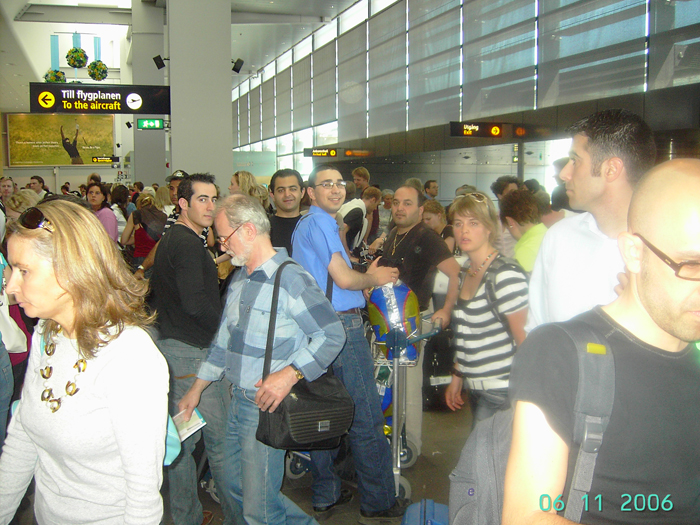 By: ArDO Sweden