ArDO meets WMU in Sweden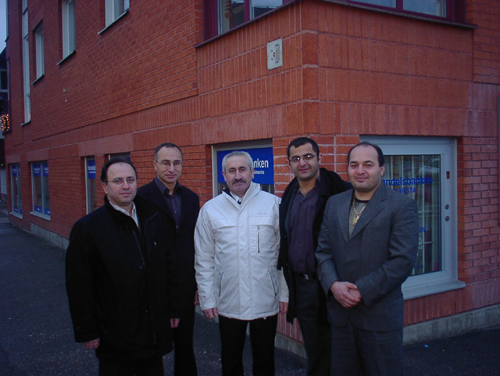 A group from Aramean Democratic Organization (ArDO) met on Sunday the representative of the World Maronite Union (WMU) in Sweden, Mr. Toni bou Khalil near Stockholm.
The group discussed the main issues that interest both ArDO and WMU wich are: the fate of the Christians in the Middle East and the reunion of our Aramaic people.
There were many solutions given and all attended made sure they would continue working on that matter until the emigration of our people from the Orient stops.
ArDO wishes our brother Toni bou Khalil all the best and will continue the corporation with the WMU on all levels.