ArDO Sweden condemns the latest bloodshed in Egypt against our brothers and sisters.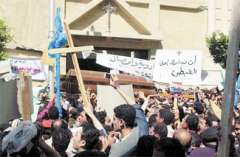 The Coptic community is suffering from the same terrorist mafia as the Aramaic Syriac people have been going through for several hundreds of years.
The waves of Islamic fundamentalism are continuing through the Middle East and the sad thing is that the authorities are standing and watching.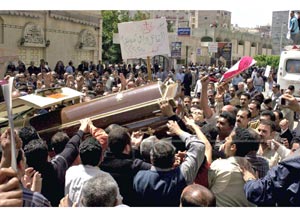 We call on the International community and the United Nations to act on that injustice and stop this violence that has been hitting the peaceful Coptic people.
God be with you our Coptic friends and may you reach a level of equal human rights in your forefathers land Egypt.
By: The board of the Aramaic Democratic Organization in Sweden