ArDO support the UN resolution 1559 in Lisbon, Portugal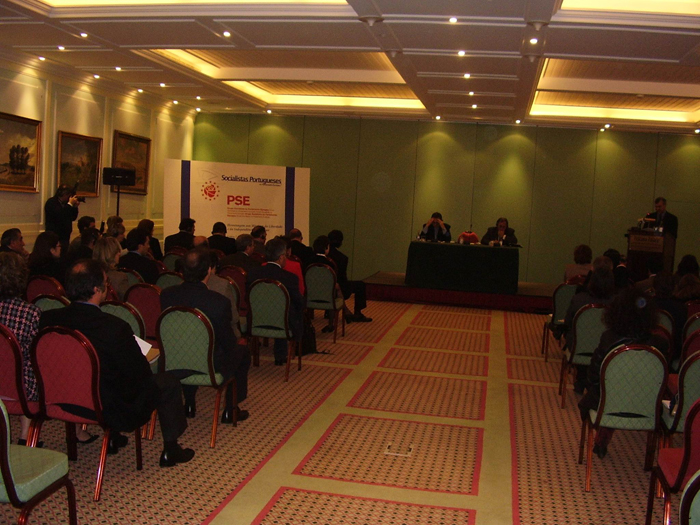 European Union MP Paolo Casaca starts the Lisbon conference to support and honour the Cedar revolution
Both ArDO Sweden and ArDO Lebanon was present at the conference for the support of the UN resolution 1559 that was held in Lisbon, Portugal on Friday the seventh.
The conference had a massive security cover and was able to gather representatives from the Lebanese Diaspora and many political faces from inside the Portugal.
Among the speakers was Ardo:s friend, the European parliament member, Mr. Paulo Casaca from witch ArDO got its invitation from.
Later there was a word from the Lebanese MP: Nabil De Freige representing the Hariri family and the journalist Samir Tueini were representing the Tueni family.
ArDO in Lebanon had also a chance to say a few words through one of its leaders, Tony Nissi.
Toni that also is the head of the International committee for the UN resolution 1559 talked about the good steps that were made during the last 6 months and the good impact that the visit of the European MP Mr. Casaca did in Lebanon.
For more support in the future between our hard working organizations,
Long live the pluralistic Aramaic Lebanon.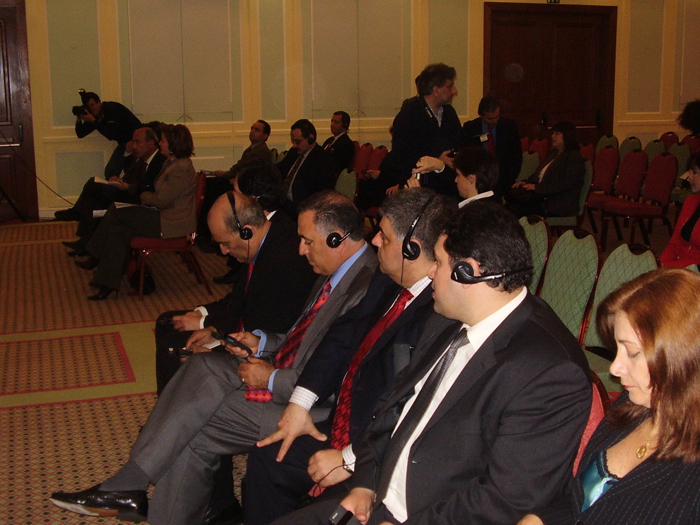 the head of ArDO Lebanon Mr. Tony Nissi before his speach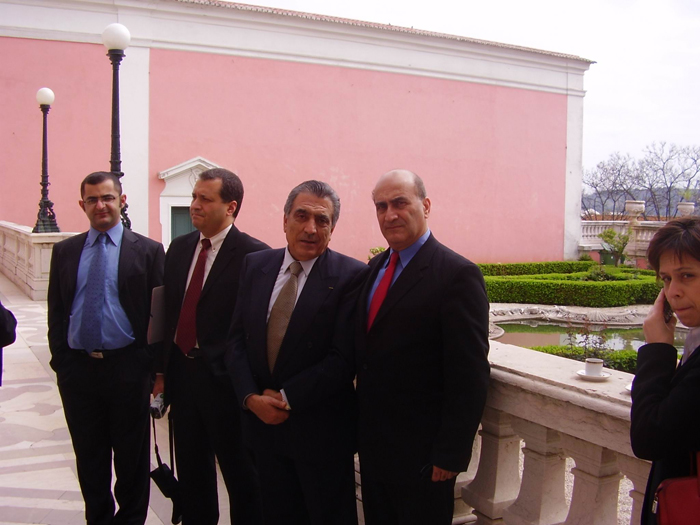 ArDO and Walid Phares at the Portugese foreign ministry
ArDO in Some Lebanese lobby work at the Portugese foreign ministry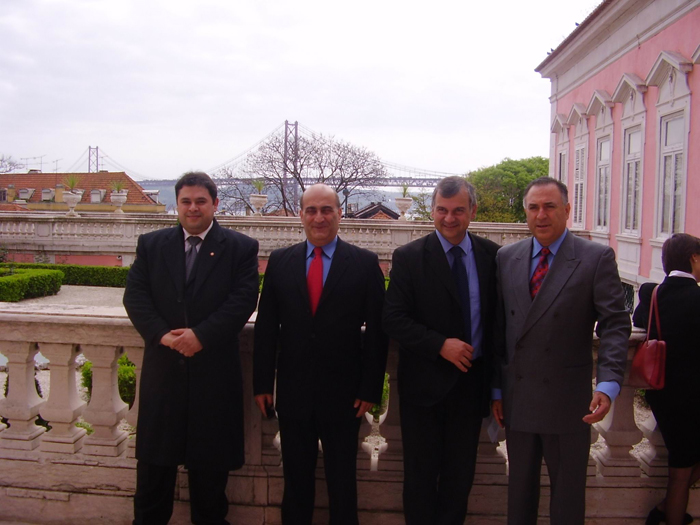 Tony Nissi, Walid Phares, Paulo Casaca and Tom Harb at the Portugese foreign ministry
The 1559 group with the Lebanese MPs Abdalla Hanna and Nabil de Freige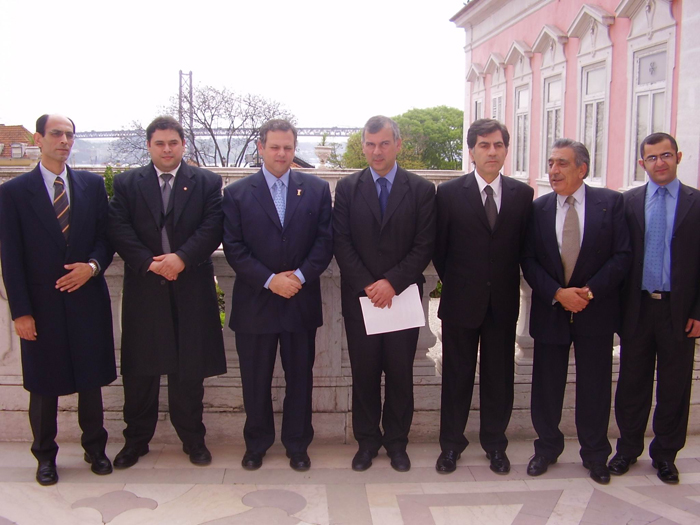 From left to right: The Secretary General of ArDO Lebanon Henry Daoud and the representative of ArDO Sweden, Roni Doumit Harb taking one side each in the picture
Mr Rachid Rahme in the middle with the other strong ArDO men in the struggle
ArDO Sweden together with Mirsad and Walid Phares and the Lebanese councul for Nicaragwa in Portugal mr. Masoud abi Aad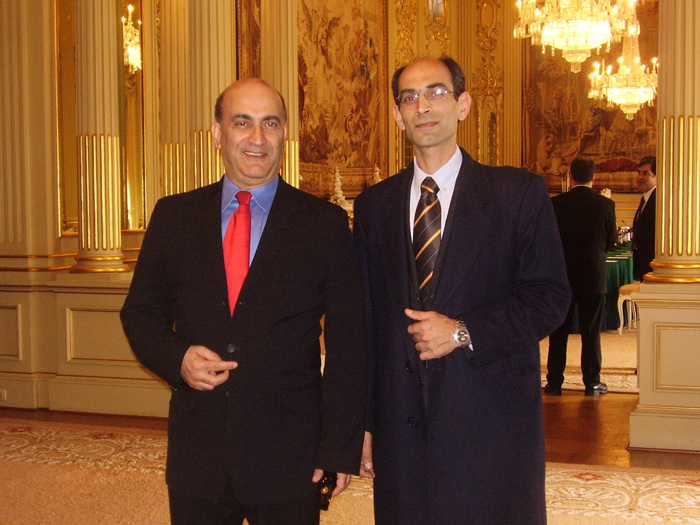 Secretary General of ArDO in Lebanon Henry Daoud and Professor Walid Phares