ArDO:s man held a seminar about the Cedar revolution in Uppsala
26 January 2006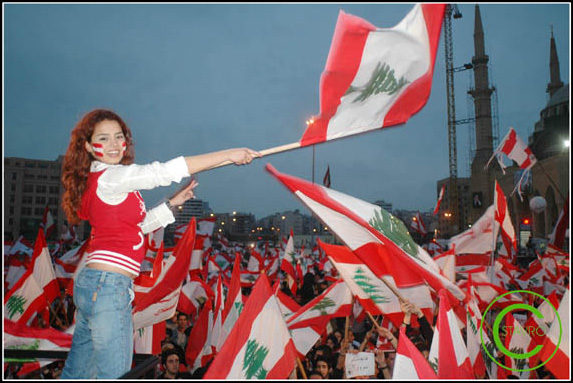 Mr. Joseph Saouk, the Middle East expert and board member in ArDO held a seminar in Uppsala University on Thursday evening. The seminar was arranged by the Uppsala humanistic organization and the Swedish peace and justice Organization.
The topic was the Lebanese Cedar revolution and UNSCR 1559. There were a nice pictures movie shown by the speaker and the Swedish University students had a chance to hear more about Lebanon's situation and ask questions to Mr. Saouk.
As always, the Aramean Democratic Organization will try to be in the lead of educating the Swedish society about the situation in Lebanon and the Middle East.
By: Roni Doumit