ArDO in Finland to meet with allies
081014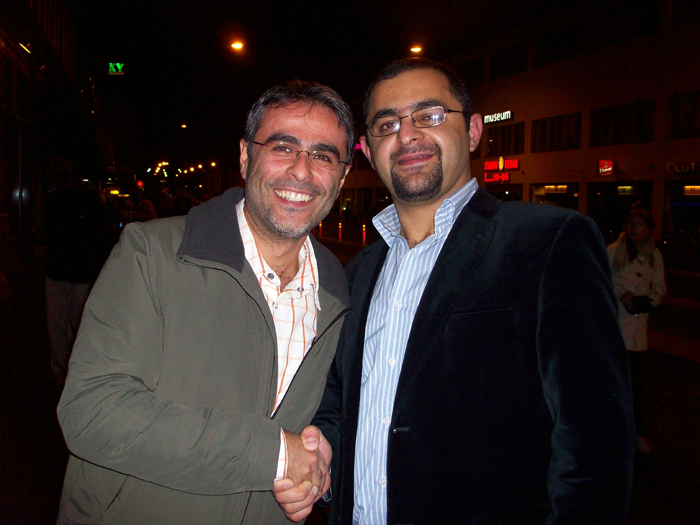 The Aramean Democratic Organization in Sweden had the pleasure to meet with its allies and supporters in Finland after a long time of good relations and support.
The friends of ArDO in Finland turned out to be both Lebanese and Finish.
We are happy to see that enthusiasm in Finland to the Aramean ideology.
Always at the Aramean peoples service,
ArDO