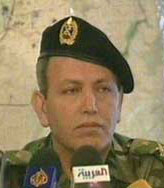 ArDO asks: Until when will the best of the Christian people get assassinated?
071212
The Aramean Democratic Organization strongly condemns the assassination of the great Army leader Mr. Francois el Hajj and the 4 partners in Baabda.
The goal this time came to suit everyone in Lebanon and the region that doesn't want to see a strong man taking over the Lebanese army in case Mr. Michel Sleimen gets to be the new president.
As usual it looks like it is the ghosts that made this terrible crime. Ghosts that benefit from a weak general that can let different groups in Lebanon keep their arms and never say a word about the Syrian interferences in the Lebanese life.
May the Cedar Revolution continue and get stronger with every new martyr we see.
We love you Lebanon and we will continue the road to freedom no matter what the cost will be.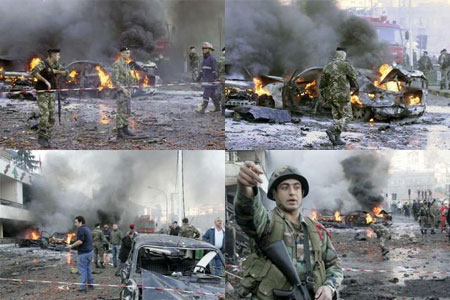 The Aramean Democratic Organization in Sweden