ArDO visit Sweden Moscow to start new branch
070929

ArDO representative visited Russia in September and had the great opportunity to meet with many freinds from Moscow in the north to Samara in the south.

ArDO freinds in Moscow were so excited to joing our cause that they decided to open a branch in the capital.
Our good freind Jean Mouawad will be the head of the organization and contact person for all interested people in Russia that would like to join us.

Jean can be reached by writing to lubnan@mail.ru

with our best wishes that the ArDO Russia will be as succesful as other ArDO in the world we leave Moscow for now and wish them the best.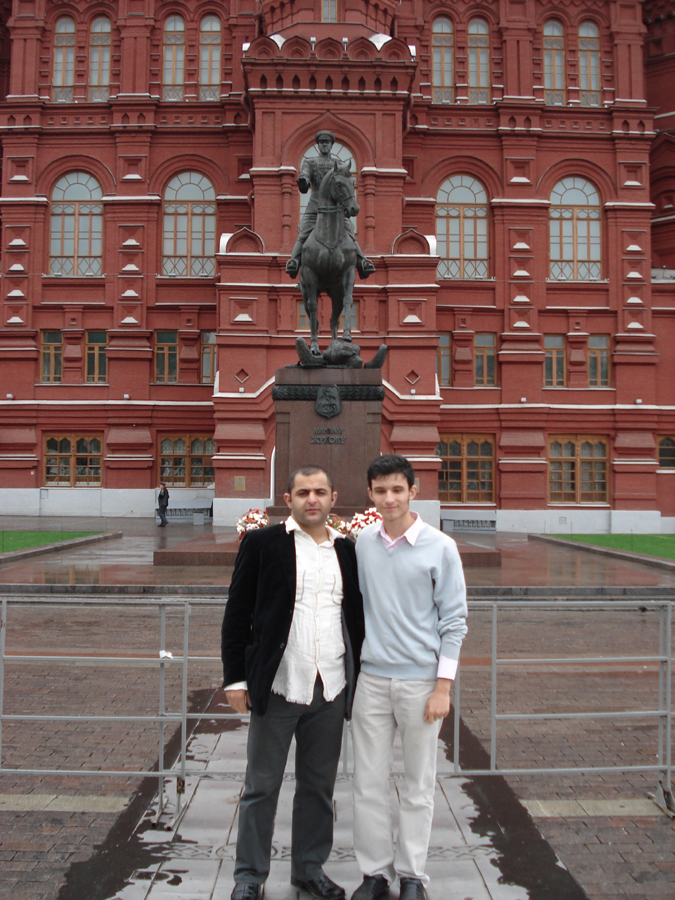 Aramean Democratic Organization in Sweden