A new book by Arman Akopian
Introduction to Aramean and Syriac Studies.
He studied Arabic studies at the University of Jordan,
Yerevan State University.
George C Marshall Euopean Centre for Security Studies.
NATO Defense College.
So he is both a historian, and Aramaic language teacher and a diplomat.
We have read this book and it is a highly recommended book. Every Aramean who loved history needs to get a copy of this book. It will enrich each Arameans library. This book was translated from Armenian into English so it is available in both languages. He teaches the Aramaic language in Armenia.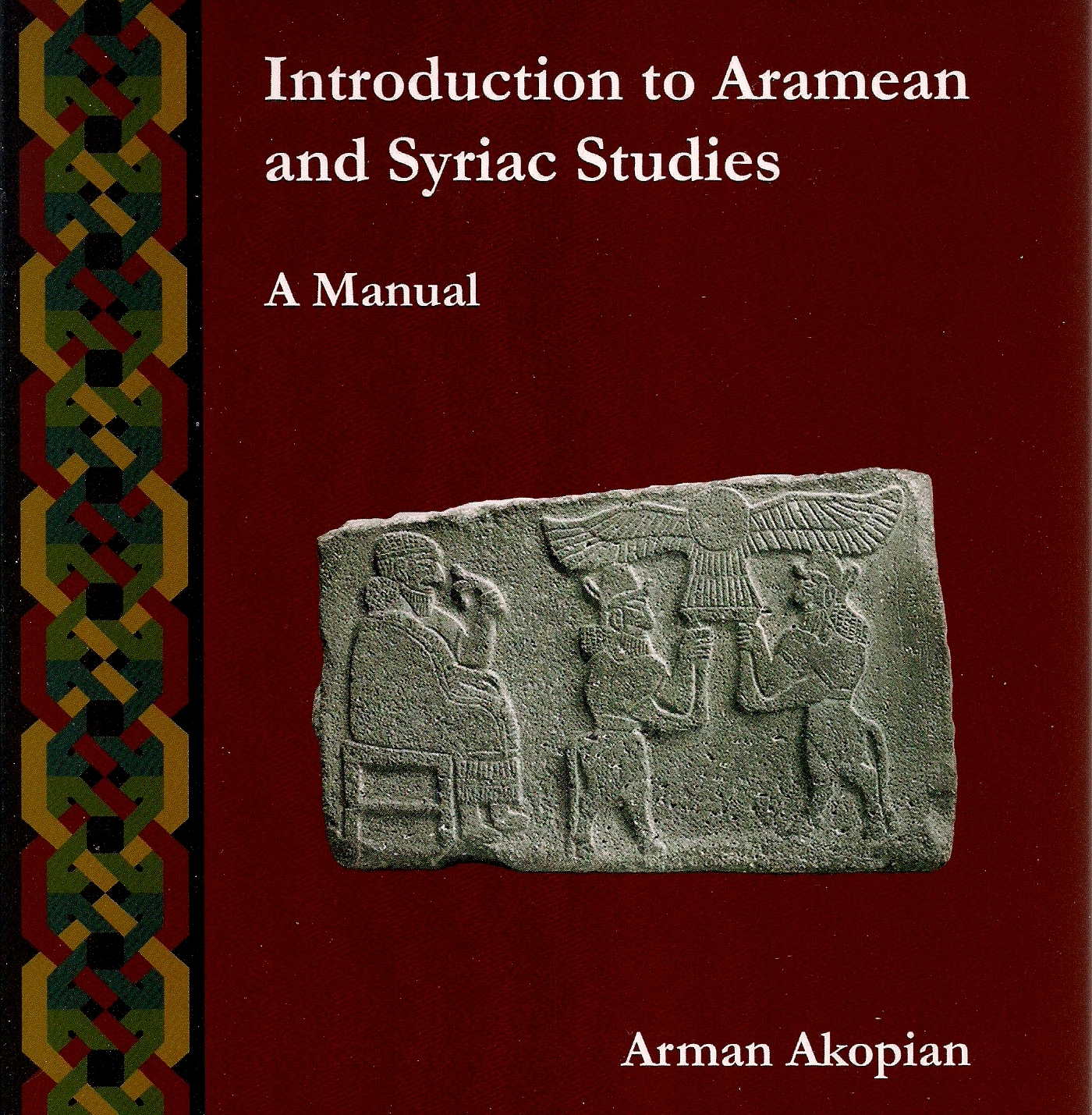 The Aramean Democratic Orgainization thanks Arman Akopian that he mentions our organization in his book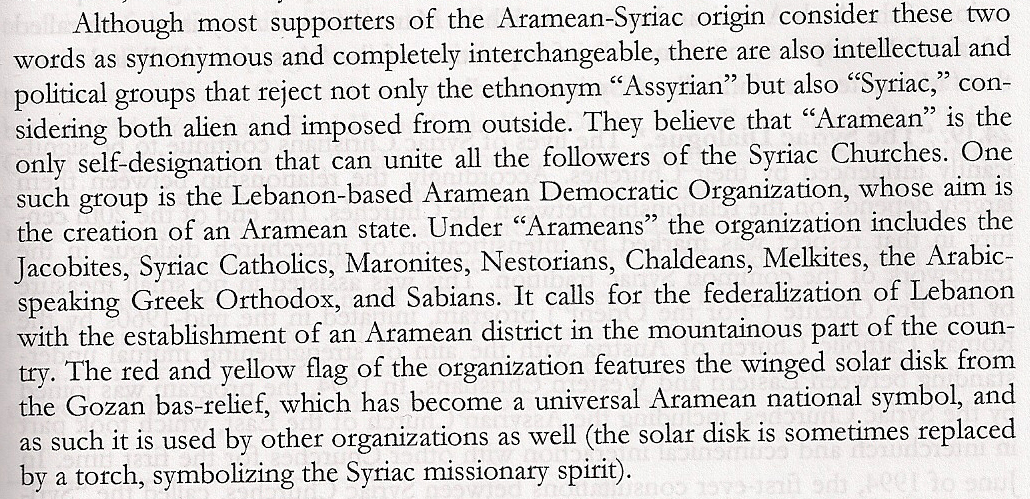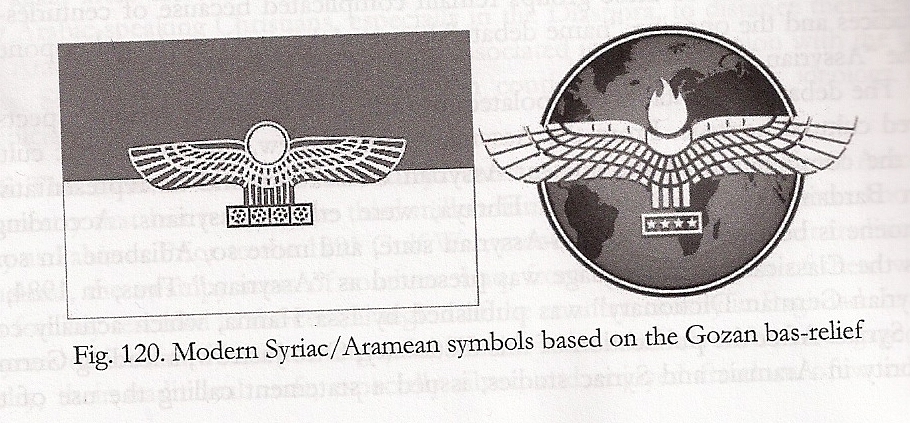 ArDO Chairman Gabi Gallo